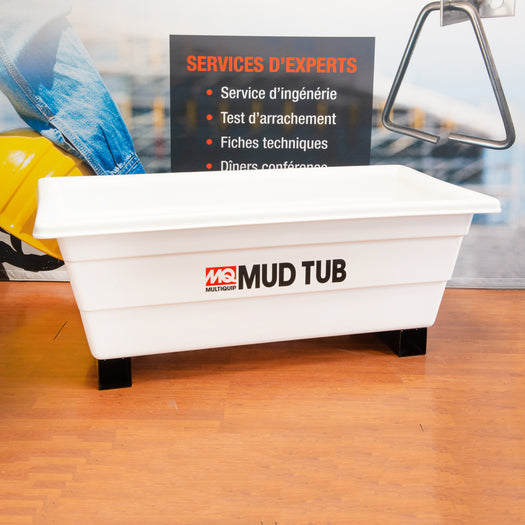 The Multiquip MUD TUB is the easy choice for supplying mortar to masons. It is designed to be durable and easy to clean. Two models are available to suit your job requirements.
Capacity of 10 cubic feet (28.m3)
Highly durable, cold and UV resistant polyethylene construction
Approximate capacity of 453 kg (1000 lbs).
On request, please contact us.


Wide choice of references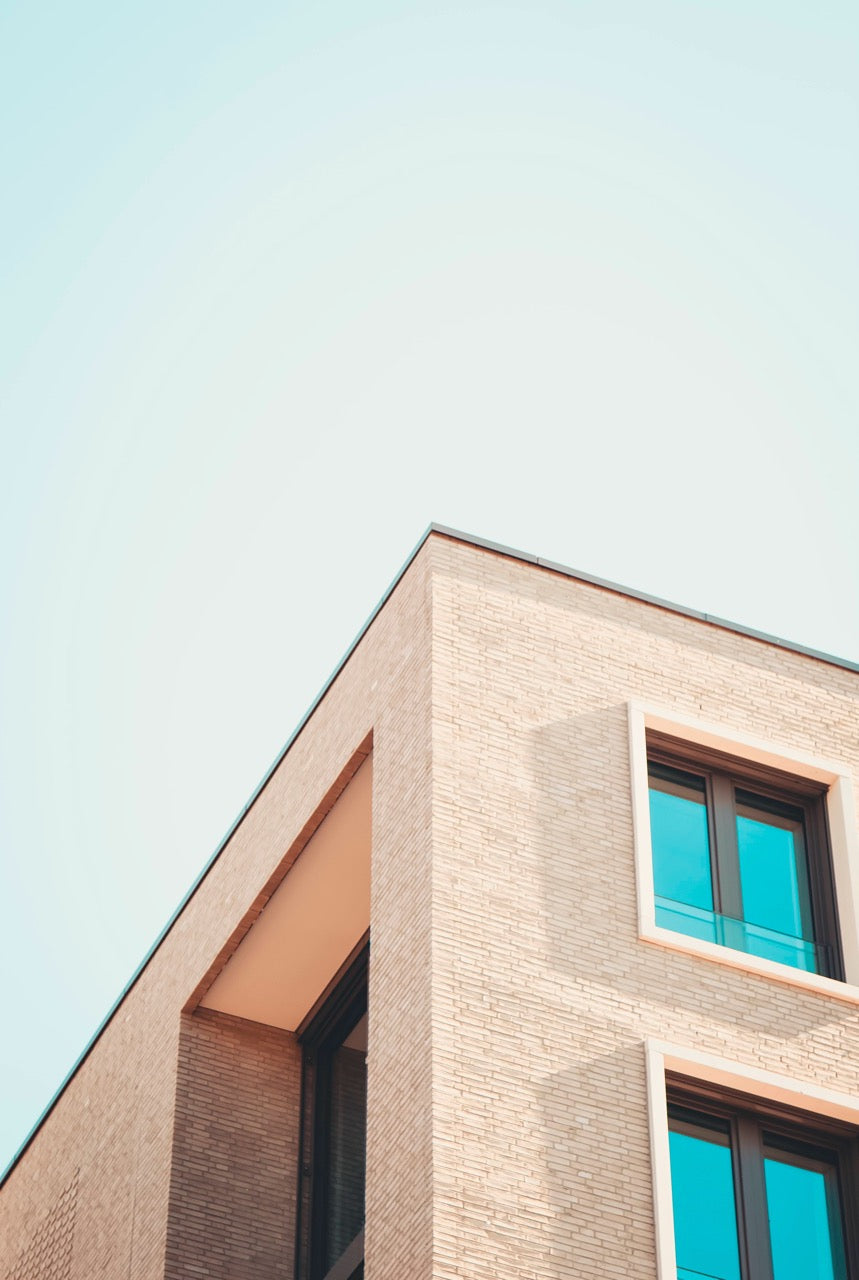 Where to find us?
Our pick up point
To benefit from our pick-up service, you can place an order:
by phone: 450-443-6535
or by email: commande@senneco.com
We are located at 3400, boul. Losch, office 23 in Saint-Hubert.
Schedule
Monday 6:30 a.m. to 5:00 p.m
Tuesday 6:30 a.m. to 5:00 p.m
Wednesday 6:30 a.m. to 5:00 p.m
Thursday 6:30 a.m. to 5:00 p.m
Friday 6:30 a.m. to 5:00 p.m
Not from the area?

Check out our extensive network of distributors in Quebec and Ontario.