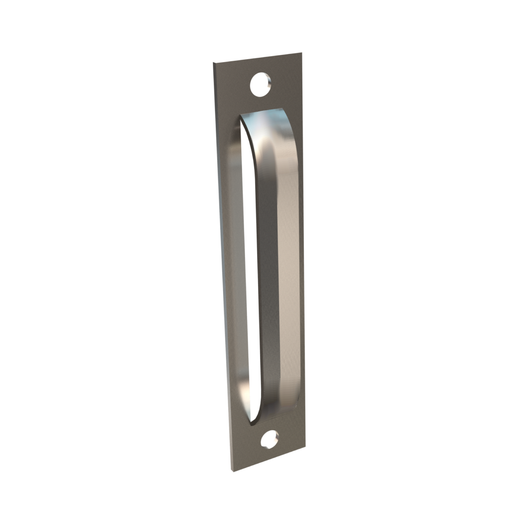 Type 3 Screw On Veneer Anchor
14 ga anchor. with 3/16" triangle and 4" vertical adjustment.
This anchor is made of hot-dip galvanized steel.
COMPLIANCE
Wire: Tensile Strength – 80,000
PSI Breaking Strength - 70,000 PSI
DESCRIPTION
Adjustable anchor with 4 in. vertical adjustment.
MATERIAL
– 16ga. Carbon Steel, Mill. galvanized (ASTM A82), (ASTM A641)
– 14ga. Carbon steel, hot-dip galv.(ASTM A82), (ASTM A153)
– 14ga. Type 304 Stainless Steel (ASTM A167), (ASTM A580)
NOTE: Pointech recommends stainless steel for maximum corrosion resistance.
TRIANGLE DIMENSIONS
Triangle: 3/16 stem
3'' X 3''
4'' X 3''
5'' X 4''
7'' X 6''
9'' X 7''
Custom made
On request, please contact us.


Wide choice of references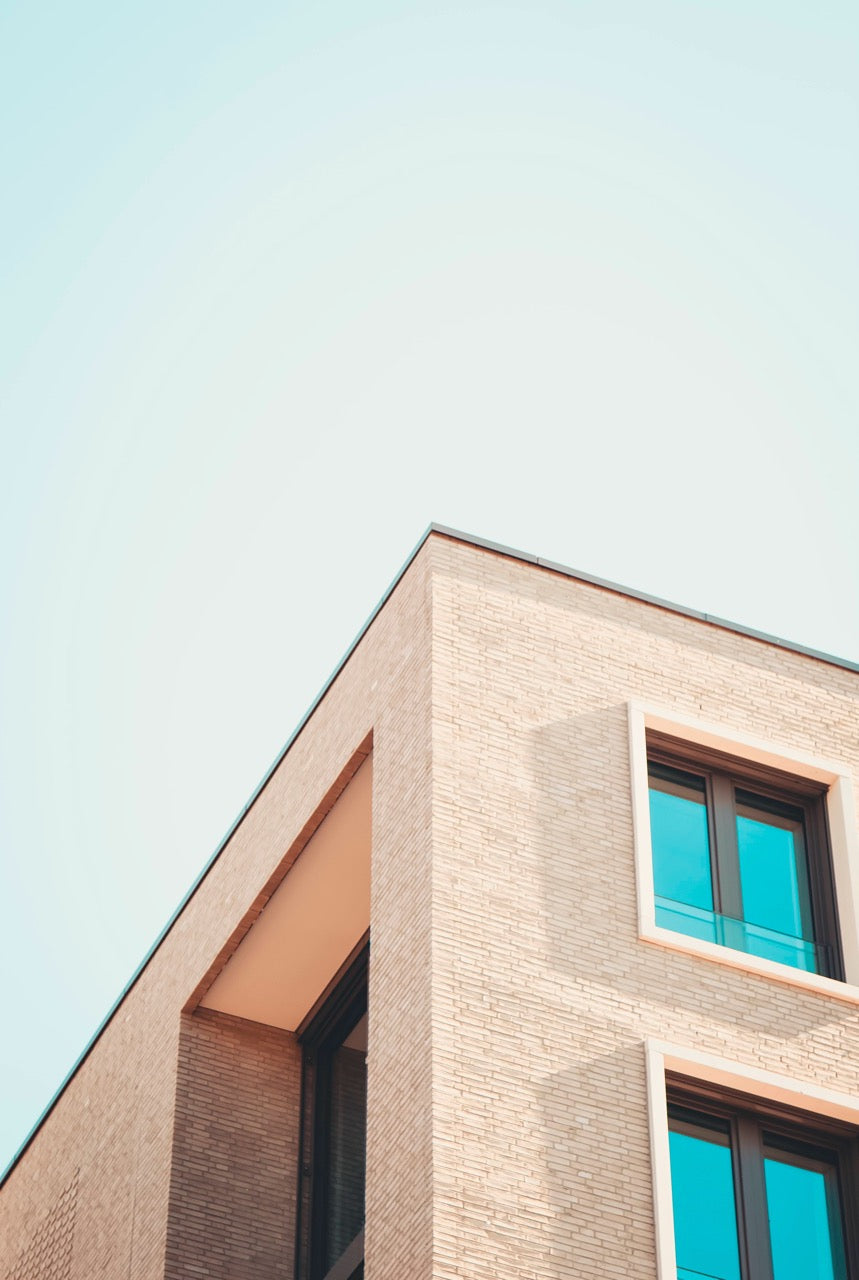 Where to find us?
Our pick up point
To benefit from our pick-up service, you can place an order:
by phone: 450-443-6535
or by email: commande@senneco.com
We are located at 3400, boul. Losch, office 23 in Saint-Hubert.
Schedule
Monday 6:30 a.m. to 5:00 p.m
Tuesday 6:30 a.m. to 5:00 p.m
Wednesday 6:30 a.m. to 5:00 p.m
Thursday 6:30 a.m. to 5:00 p.m
Friday 6:30 a.m. to 5:00 p.m
Not from the area?

Check out our extensive network of distributors in Quebec and Ontario.