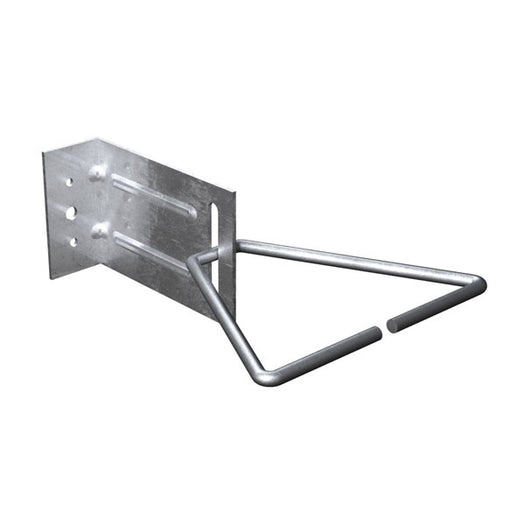 Description

Technical sheet

LEED sheet
BL-407 is a wire tie and plate combination system that provides adjustability, minimal free-play, strength, stiffness, positive connection, corrosion-resistance and is test rated. The system provide for in-plane differential movement and can be installed on metal stud, wooden stud, masonry, steel or concrete backup with or without insulation. Available in stainless steel and hot dip galvanized steel.
On request, please contact us.


Wide choice of references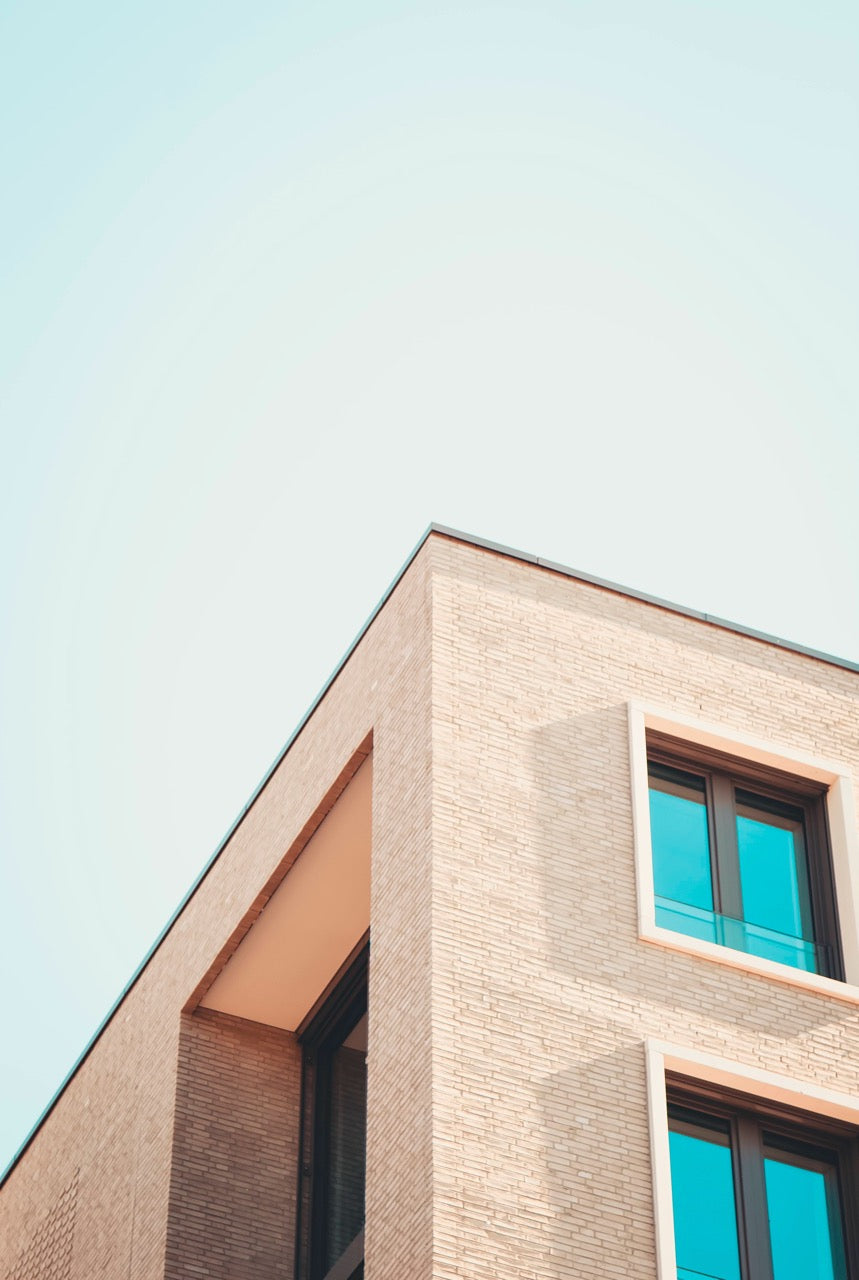 Where to find us?
Our pick up point
To benefit from our pick-up service, you can place an order:
by phone: 450-443-6535
or by email: commande@senneco.com
We are located at 3400, boul. Losch, office 23 in Saint-Hubert.
Schedule
Monday 6:30 a.m. to 5:00 p.m
Tuesday 6:30 a.m. to 5:00 p.m
Wednesday 6:30 a.m. to 5:00 p.m
Thursday 6:30 a.m. to 5:00 p.m
Friday 6:30 a.m. to 5:00 p.m
Not from the area?

Check out our extensive network of distributors in Quebec and Ontario.